Save the date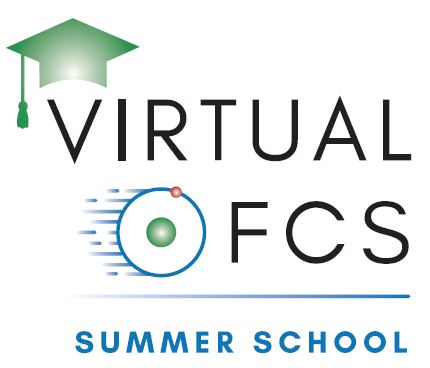 In the frame of FCLAB' Summer Schools series, the European project Virtual-FCS is organizing the 2022 Summer School edition: VFCS'22. VFCS'22 is organized with the participation of the European project Haeolus. This year, the focus will be on modelling, diagnostics and prognostics of electrochemical hybrid systems including fuel cells and batteries. 
(Download the flyer)
When?
07 – 10 June 2022
Where?
Belfort, France
Who?
Graduate and PhD Students, Researchers and Industry
Website
virtualfcs-summerschool.utbm.fr
Dans le cadre de la série ses écoles d'été du FCLAB, le projet européen Virtual-FCS organise l'édition 2022 de l'école d'été : VFCS'22. VFCS'22 est organisé avec la participation du projet européen Haeolus. Cette année, l'accent sera mis sur la modélisation, le diagnostic et le pronostic des systèmes hybrides électrochimiques, y compris les piles à combustible et les batteries.
(Téléchargez le fascicule).
Quand ?
07 – 10 Juin 2022
Où ?
Belfort, France
Qui ?
Etudiants master, doctorants, chercheurs et industrielles
Site internet
virtualfcs-summerschool.utbm.fr
Electrochemical Systems for Microgrid Applications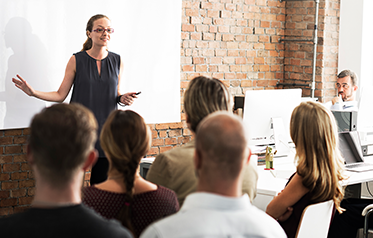 The 8th FC-Lab International Summer School "Hydrogen Nancy" organized by the University of Lorraine will focus on electrochemical systems for microgrid applications. It will take place on the second week of July 2021, from July 5 to 8. The event will run for four days via the virtual space Gather.Town, alternating between online seminars and remote numerical workshops.
Invitation
We are pleased to invite you to the international PhD Summer School Hydrogen Nancy 2021 organized by the LEMTA (University of Lorraine, Nancy, France) which will run from July 5 to 8. It is the 8th edition of the FC-Lab Summer School on Hydrogen. The topic of this year's edition are « Electrochemical Systems for Microgrid Applications ».
This event is proposed to PhD students and young researchers working in the different areas of expertise of hydrogen. It aims at providing an overview and a basis for exchange on the different aspects to consider for a proper integration of hydrogen as a third energy carrier in existing or future microgrids. To this end, this multidisciplinary summer school treats various technological and scientific aspects covering GHG free hydrogen production, storage, conversion into electricity in polymer electrolyte membrane fuel cells and energy storage in flow batteries and finally their integration into microgrids through power electronics converters. A particular attention will be given to current technological, economical and ergonomic challenges to face when introducing hydrogen into an existing energy environment. Experts from academy and industry will share their knowledge through lectures, tutorials and student projects during this event covering the following topics:
Hydrogen production;
Hydrogen storage;
Operation principle, performance and degradation mechanisms of PEM Fuel Cells and Electrolyzer and Flow Batteries;
Technical integration into electrical microgrids;
Social and economic challenges;
Power electronics for hydrogen technologies;
Modeling, sizing and management of microgrids;
Centralized and decentralized control of the electrical energy;
Examples of aerospace and marine applications.
We would have been pleased to host in Nancy. However, the Covid-19 pandemic is still disturbing our day-to-day life with unclear foreseeable future. Consequently, the conference will happen remotely via the virtual space Gather.Town.
We are looking forward to meet you.
The organization committee

With the support of
FRH2
French Federation on Hydrogen